Hi! I'm Norma Passarell, best known as Norma Linnet on the Internet. Linnet is the English translation of my real surname, which designates a species of bird.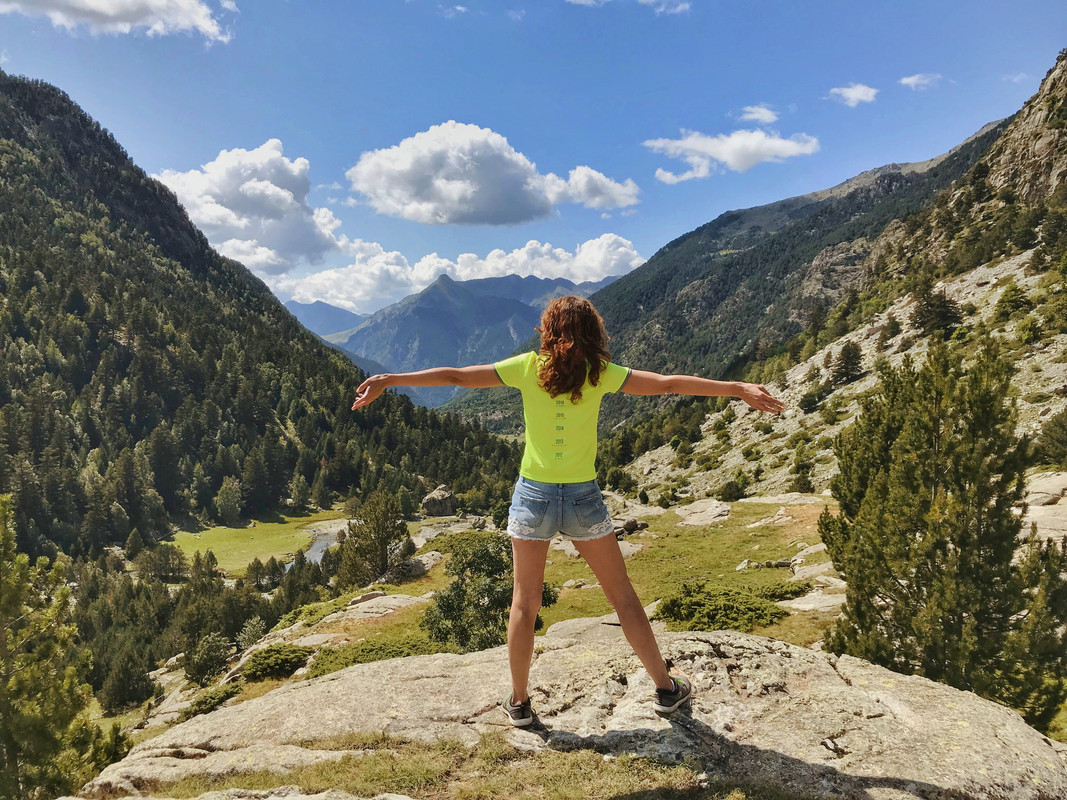 I'm originally from Girona, but 5 years ago I moved to Vilanova i la Geltrú, a coastal town near Barcelona. Here is where I have my partner, my family, my job… and the Mediterranean Sea!
My mother tongues are Catalan and Spanish. I've worked as an English teacher for the last 5 years, and I'm now learning Hungarian and Japanese, too.
Things I love: coffee, reading, Game of Thrones, medical drama, travel, learning languages, blogging and writing, INPO.
If you want to know even more about me, read my post 50 Things That Make Me Happy.
How I came in to blogging
I started blogging more than a decade ago, when I only used to share aspects of my personal life. It wasn't until some years ago that I started to take blogging more seriously. All this time, I've learned a lot about writing, photography, social media and WordPress.
I consider myself a lifelong and independent learner. I believe in the fact that we should never stop learning, since everything's changing so fast! That's why I'm always trying to take online courses or attend seminars, especially those related to my field of work or humanities.
I also love teaching others what I've learned so far in life, and that's exactly my intention with this blog, to teach YOU what I know.
I hope you'll feel right at home here. Come back regularly if you enjoy reading my posts and don't forget to subscribe to my newsletter!
Cheers!
xx. Norma
Visited countries so far…