This post is part of the blogging challenge Blogmas 2018. You can read the rest of my Christmas-related posts here.
Sometimes we just don't have the time or a decent camera to take photos for our blog. However, we still need nice pictures to make our posts more attractive so that we can get more visitors.
Most of the photos on my blog are from free stock photos websites such as Unsplash or Pexels, where there are tons of images by talented photographers that you can use for free.
Since we are already in December and in the middle of the holiday season, I've made a selection of beautiful free Christmas flat lay photos so that you can use them for your Blogmas or any other Christmas-related blog posts.
Attribution of authorship is not required, but it's always appreciated!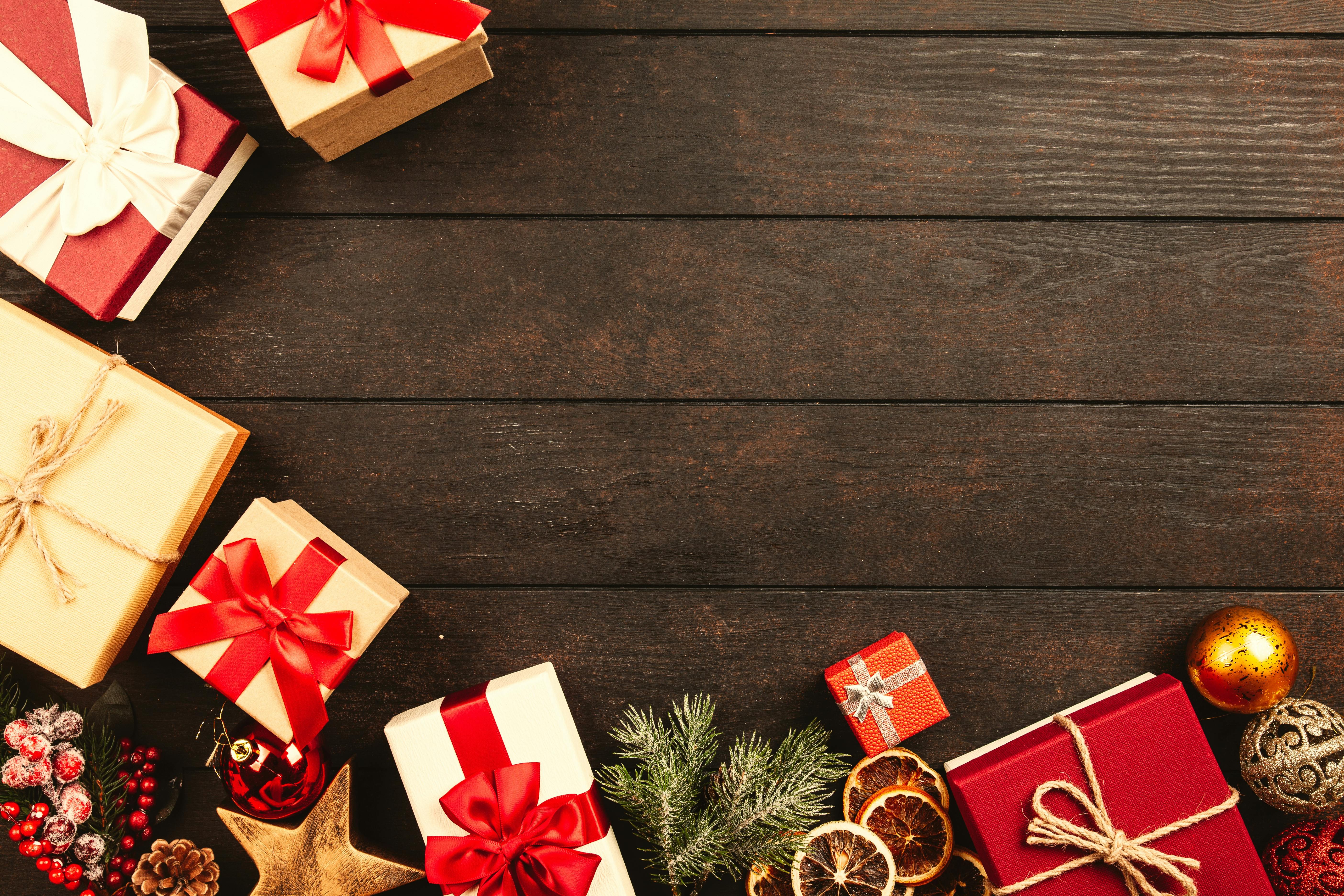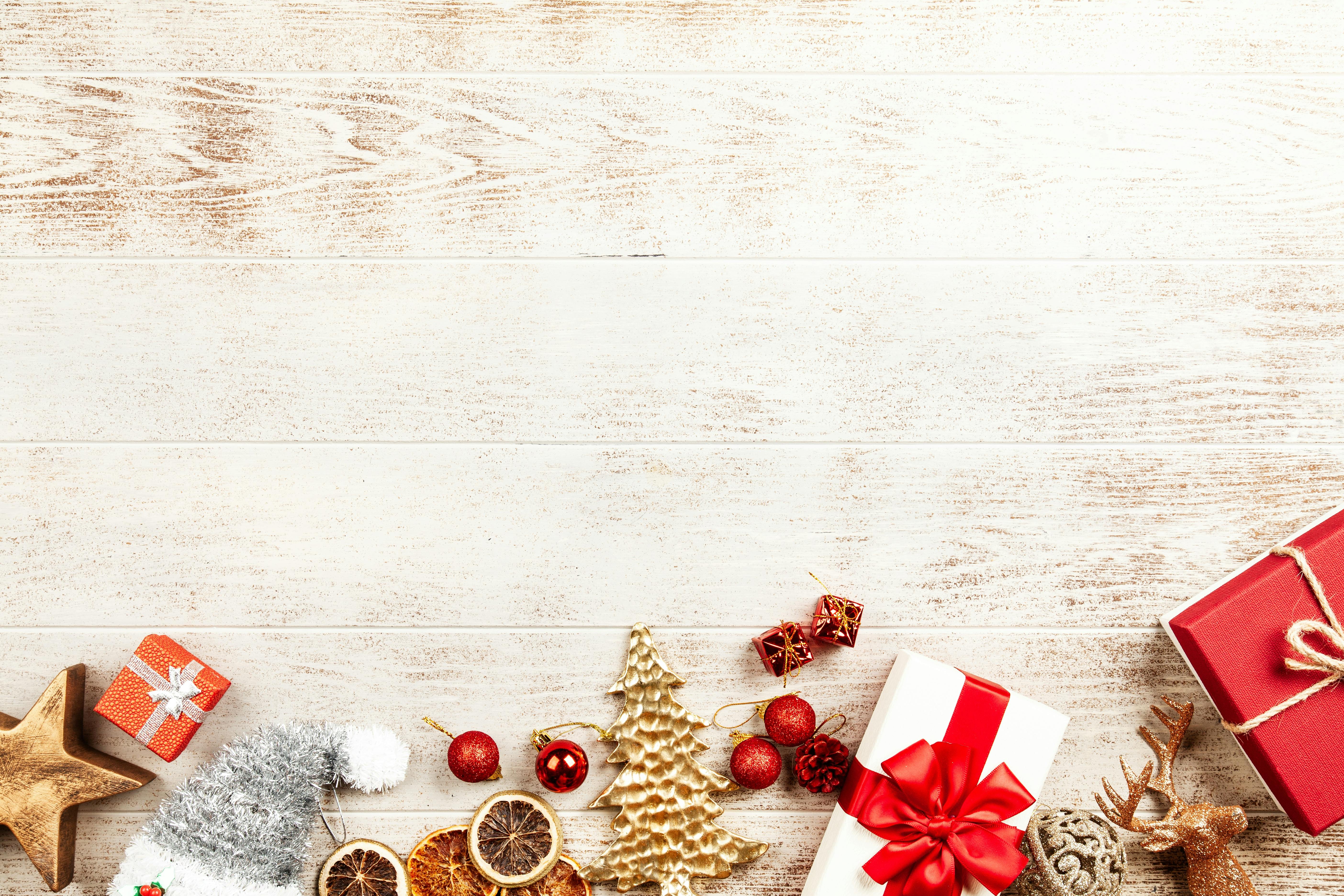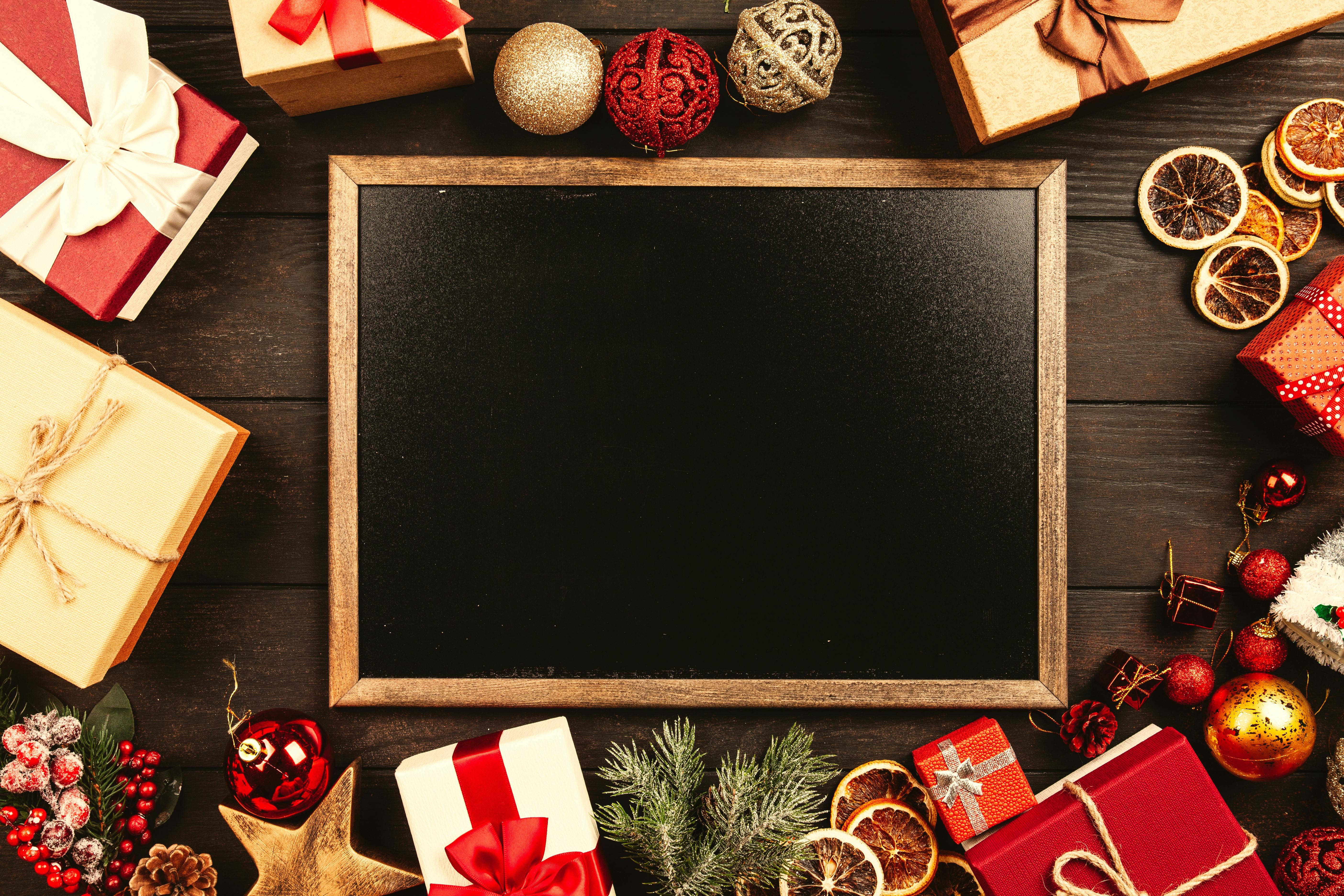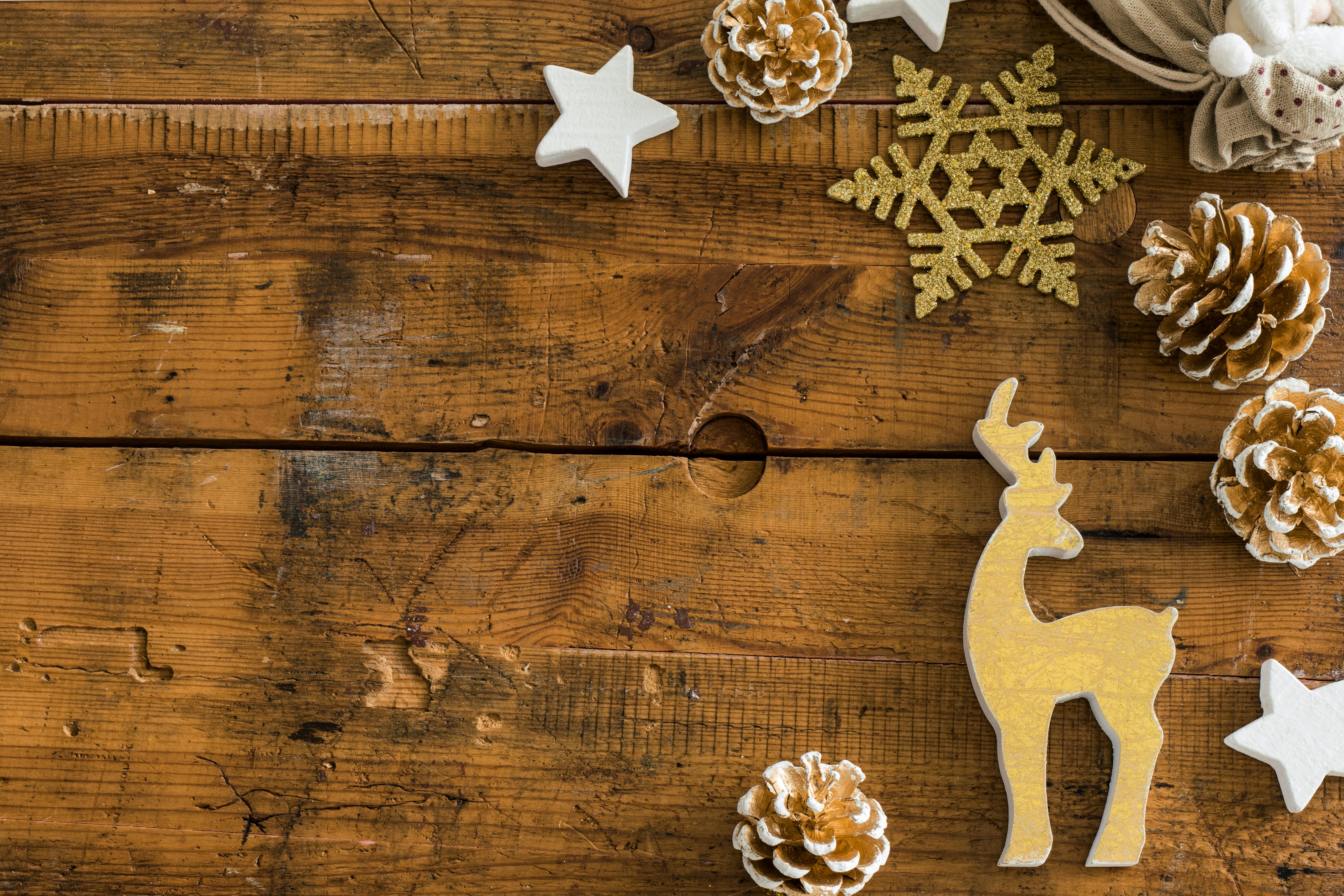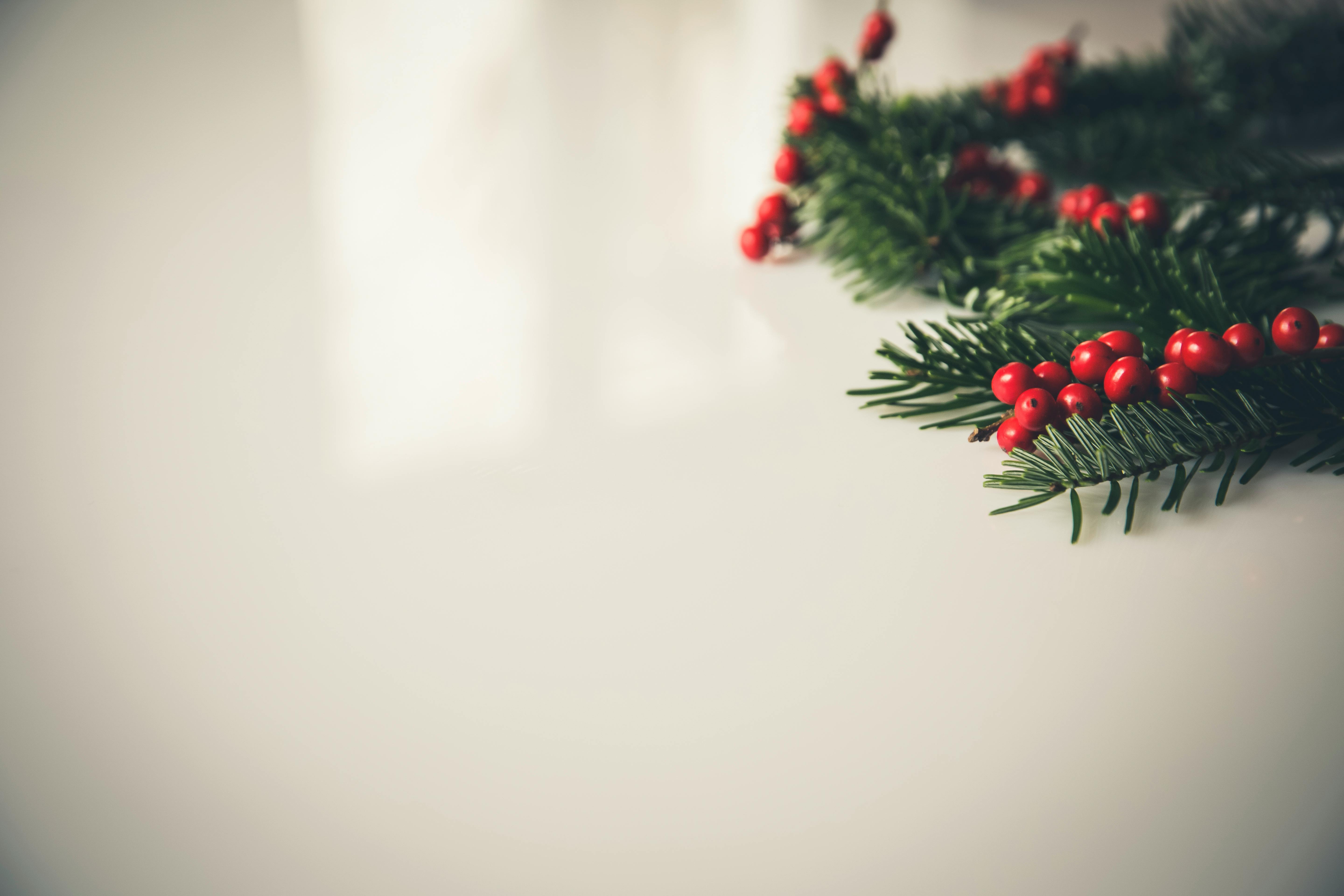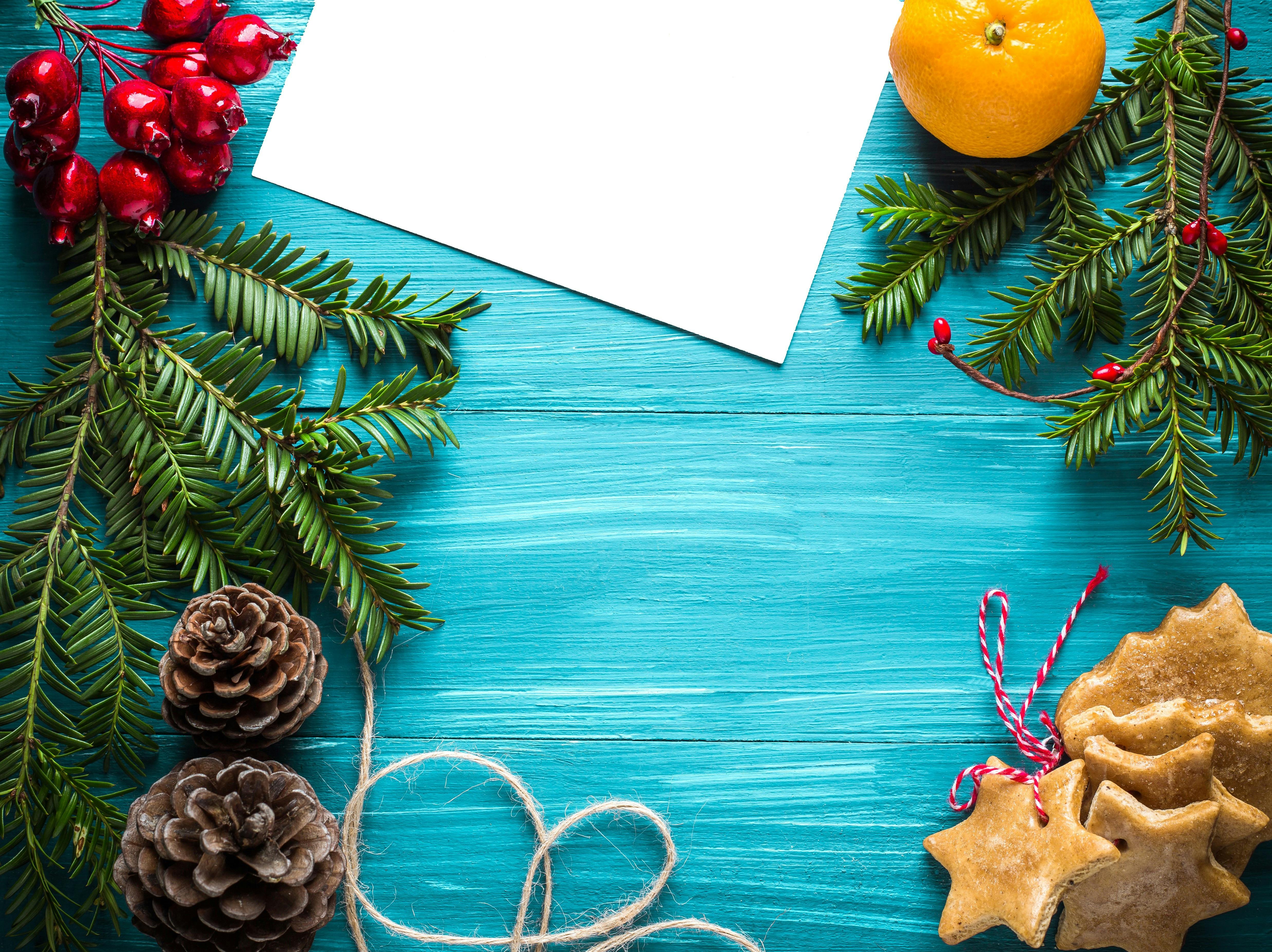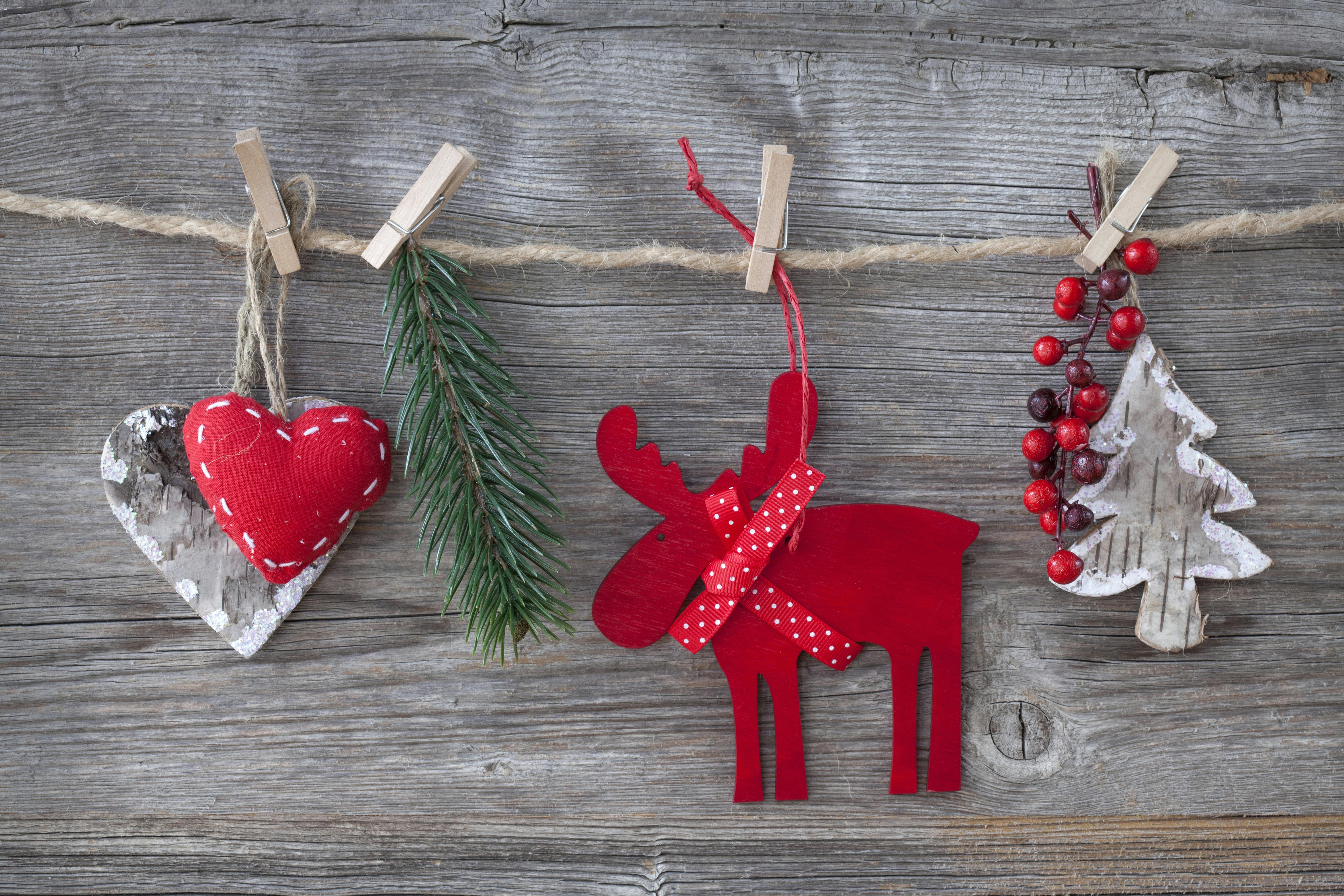 I hope you've found this post useful. Are you going to use any of these free Christmas flat lay photos on your blog? Do you usually take your own photos for your blog posts or do you use stock photos websites?