Last August, I visited Scotland for the first time. I had planned the trip three months in advance and I was looking forward to it from the very first moment.
At first, I was going alone, but then I asked two friends of mine if they wanted to come, and so they did! Luckily enough, they were as excited as I was.
In Glasgow, they have told me that in Inverness the temperature would be freezing. Fortunately, the weather was fantastic when we arrived –and so it was the rest of the days.
I had too much party in Glasgow. And when I say "too much" I mean TOO MUCH. I met loads of friendly new people with whom I still keep in touch. But I needed a breath of fresh air. Inverness was the perfect place for that and, thank goodness, I was able to find peace there.
This is the route we did in 3 days:
Day 1
Inverness Castle
Inverness Castle –in Scottish Gaelic: Caisteal Inbhir Nis– is a red sandstone building that sits on a cliff at the side of the River Ness.
Unlike I expected, I didn't find Inverness Castle to be appealing at all. In my humble opinion, it looked like a Lego-made building. And with this, I don't mean to offend Invernessian people. Besides, the castle is not open to the public.
However, I did love the statue of Flora MacDonald, which was beautiful, and also the splendid view of the River Ness.
(Take a virtual tour of Inverness Castle.)
River Ness
I enjoyed the peaceful walks along the River Ness and lying down on the grass at Ness Walk. Bellfield Park is an amazing place to relax and read a book.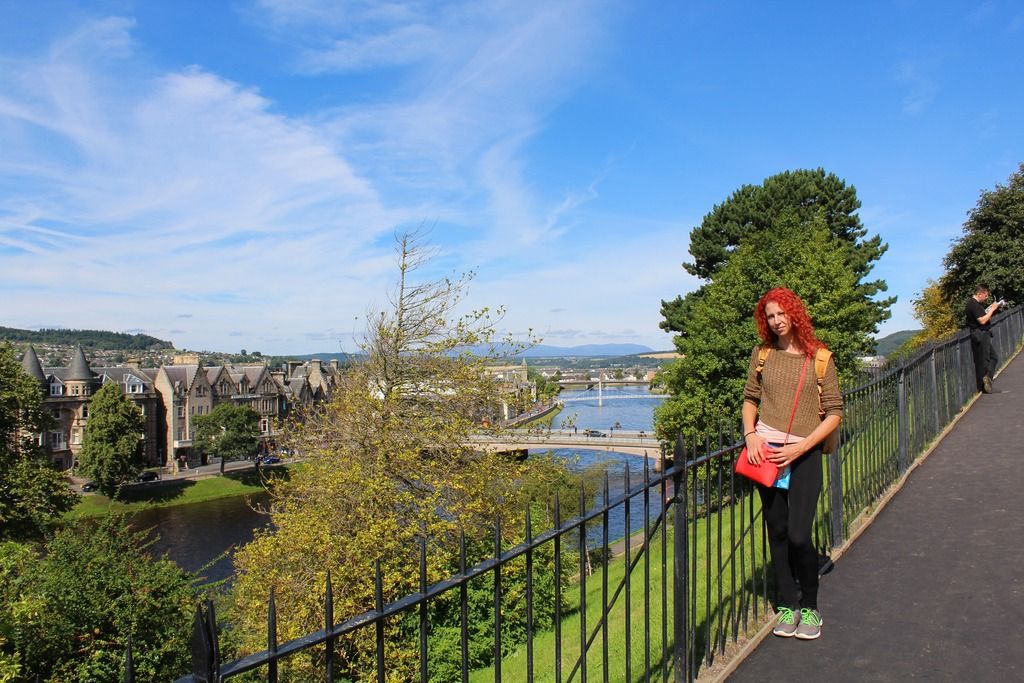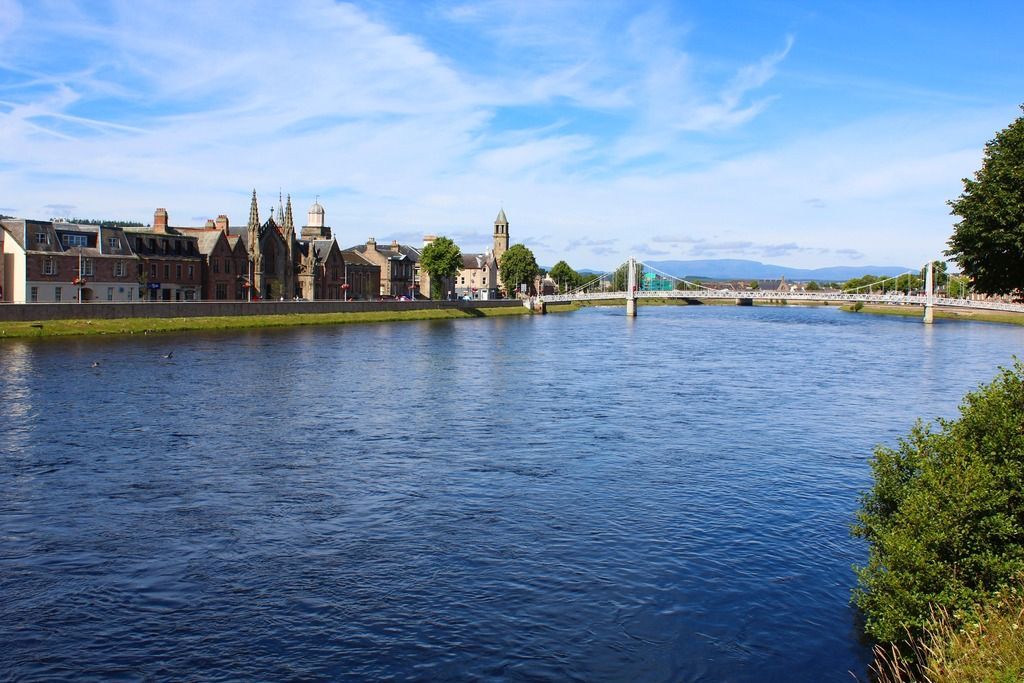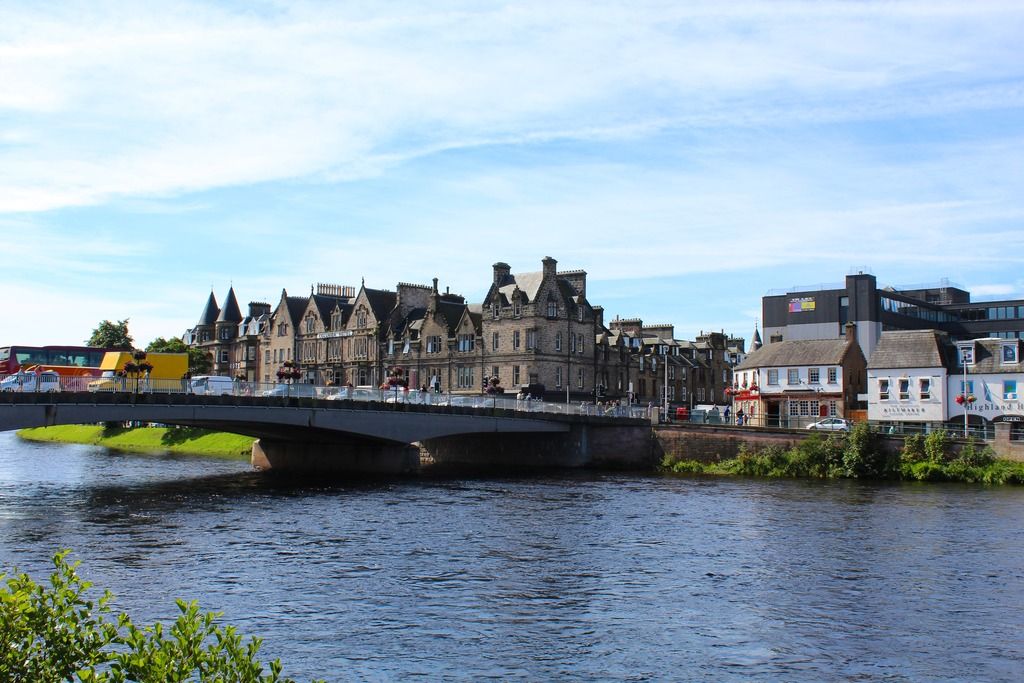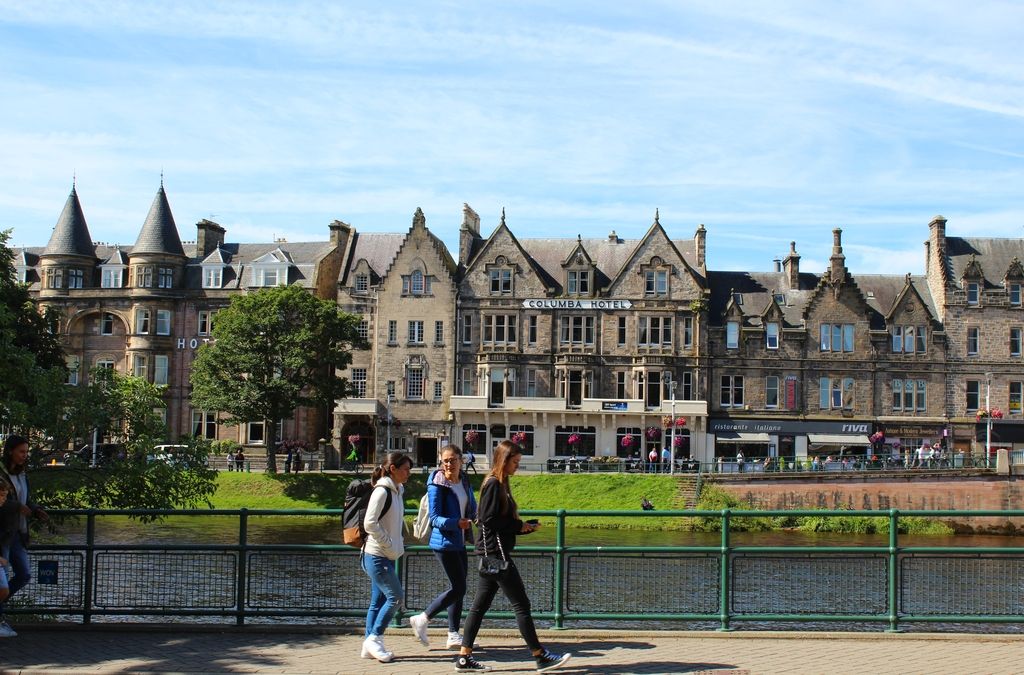 Day 2
Urquhart Castle and Loch Ness
I consider myself an urban girl. I easily get bored of the countryside after a while, but visiting Urquhart Castle and Loch Ness near Drumnadrochit is probably one of the things I liked the most of my trip in Scotland.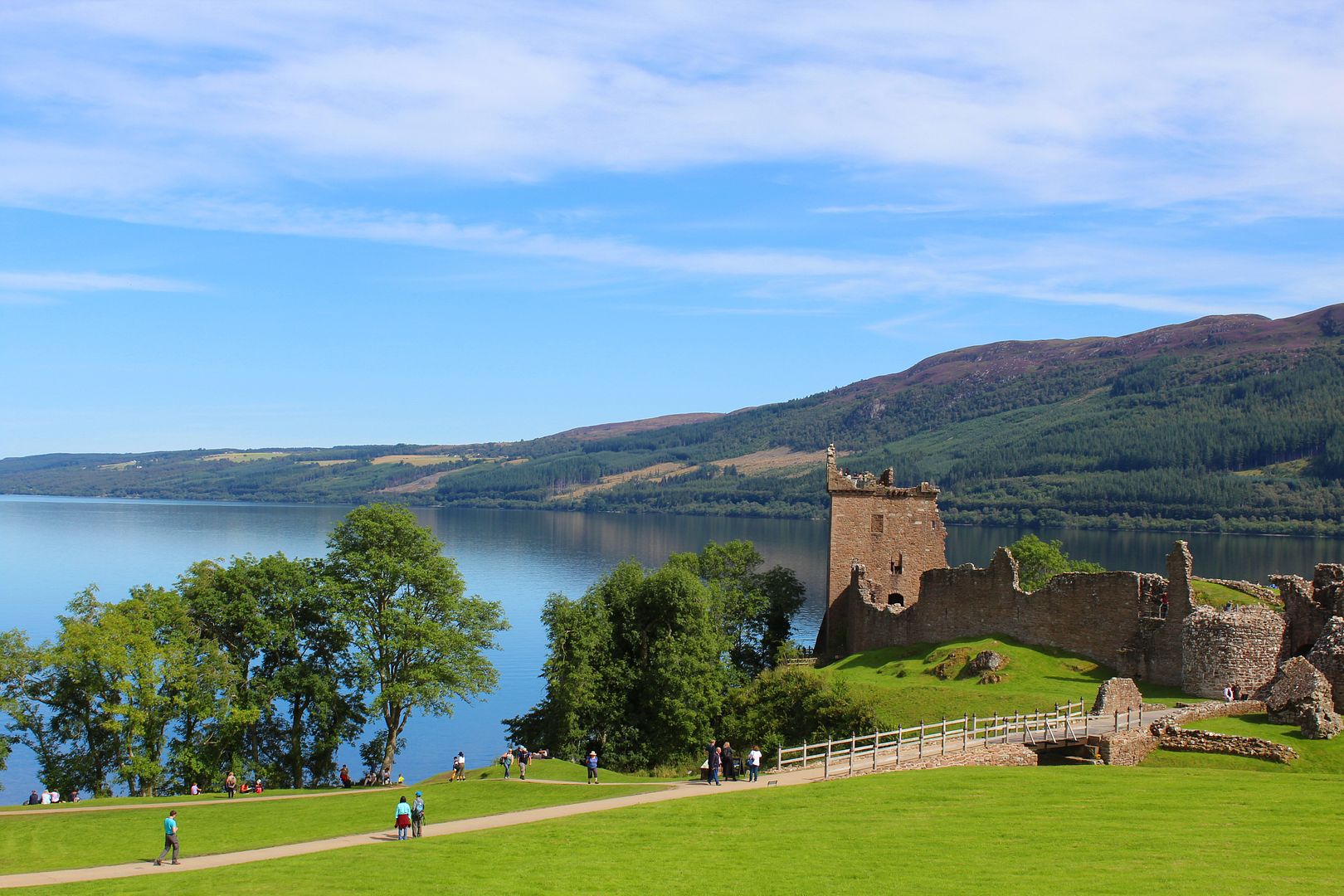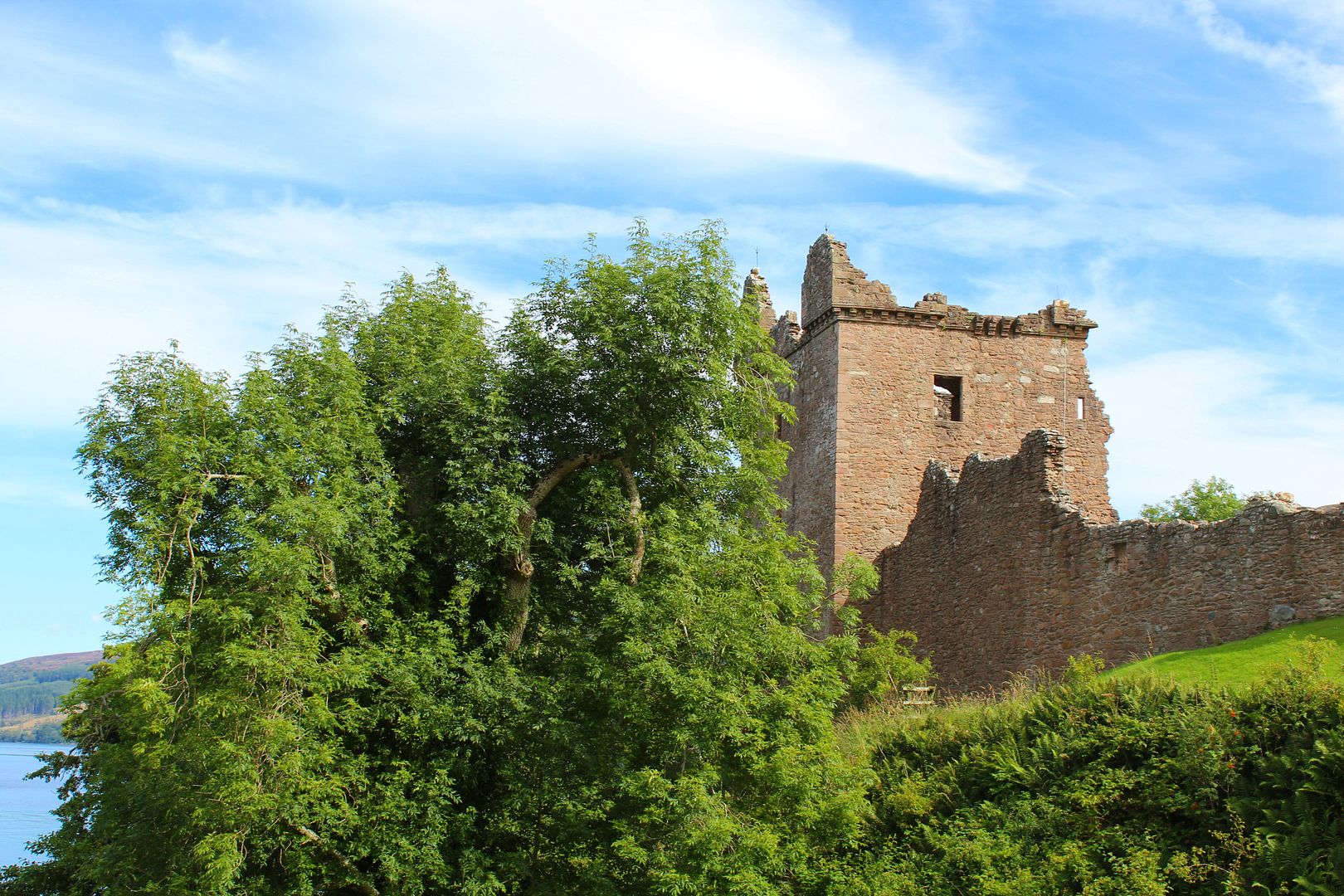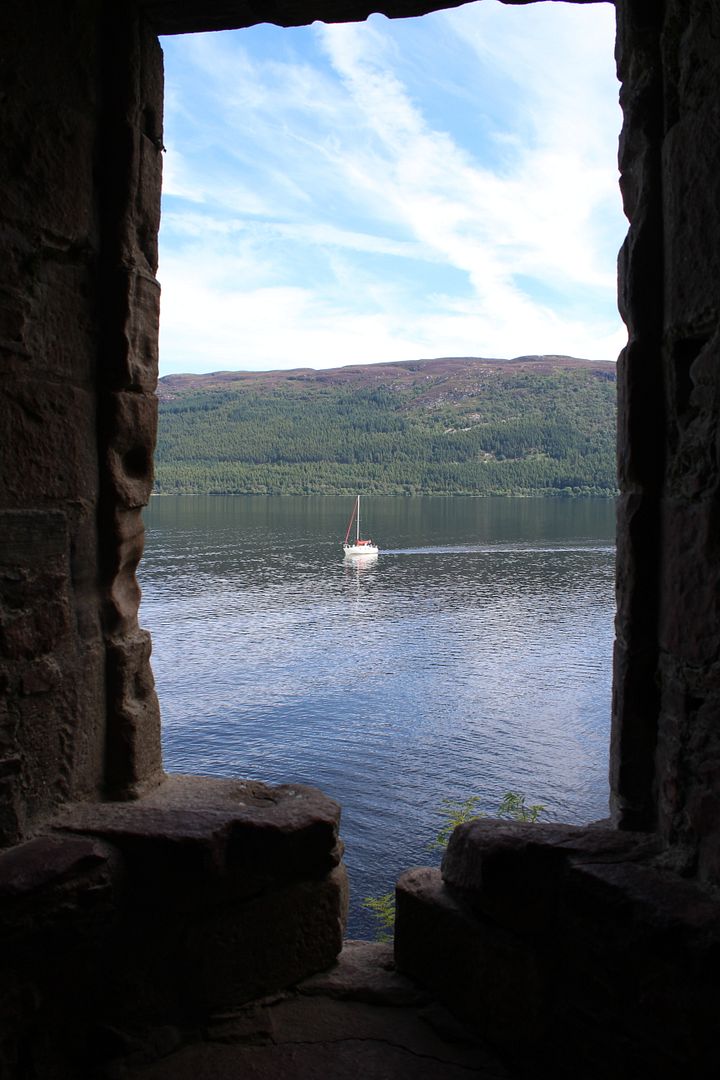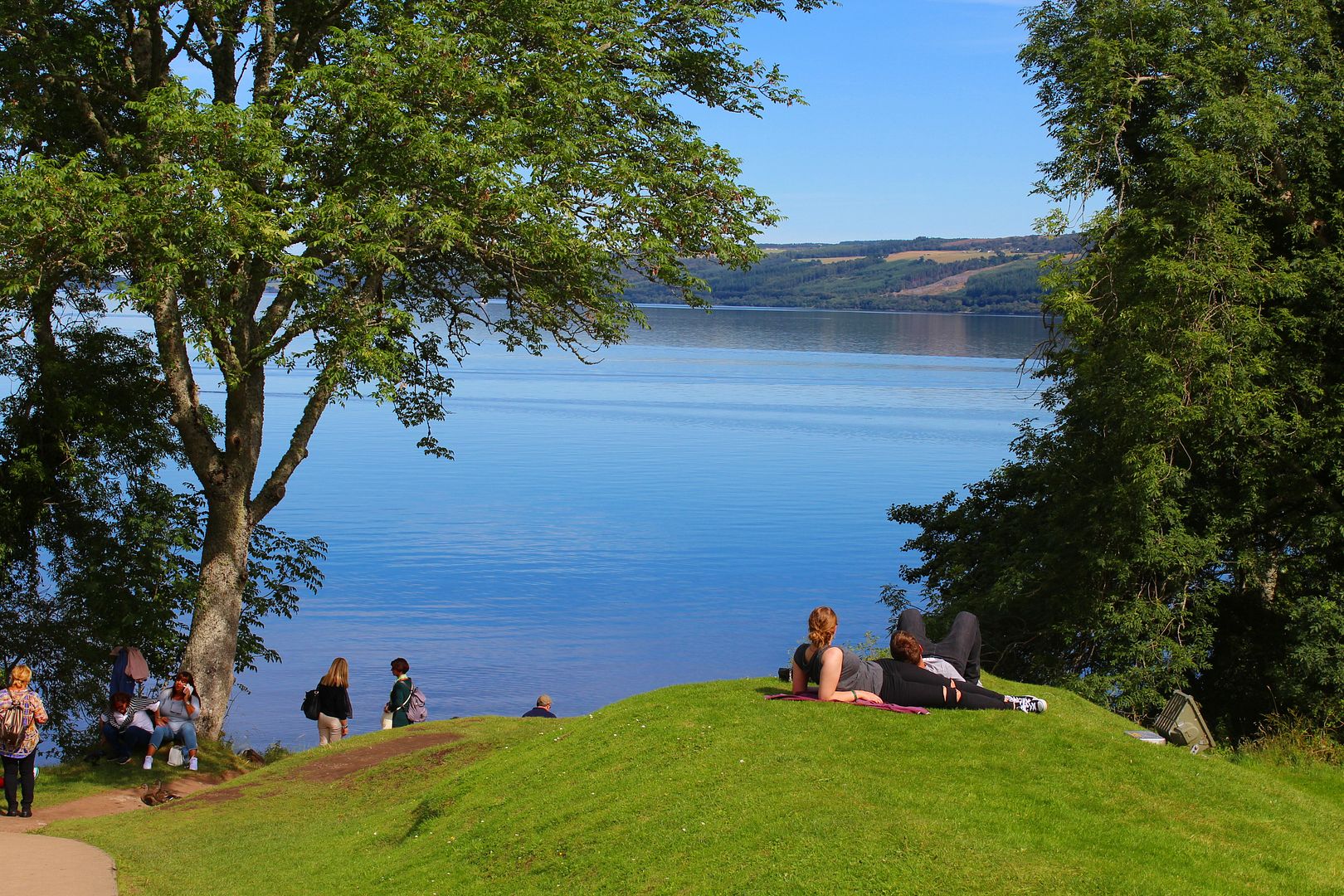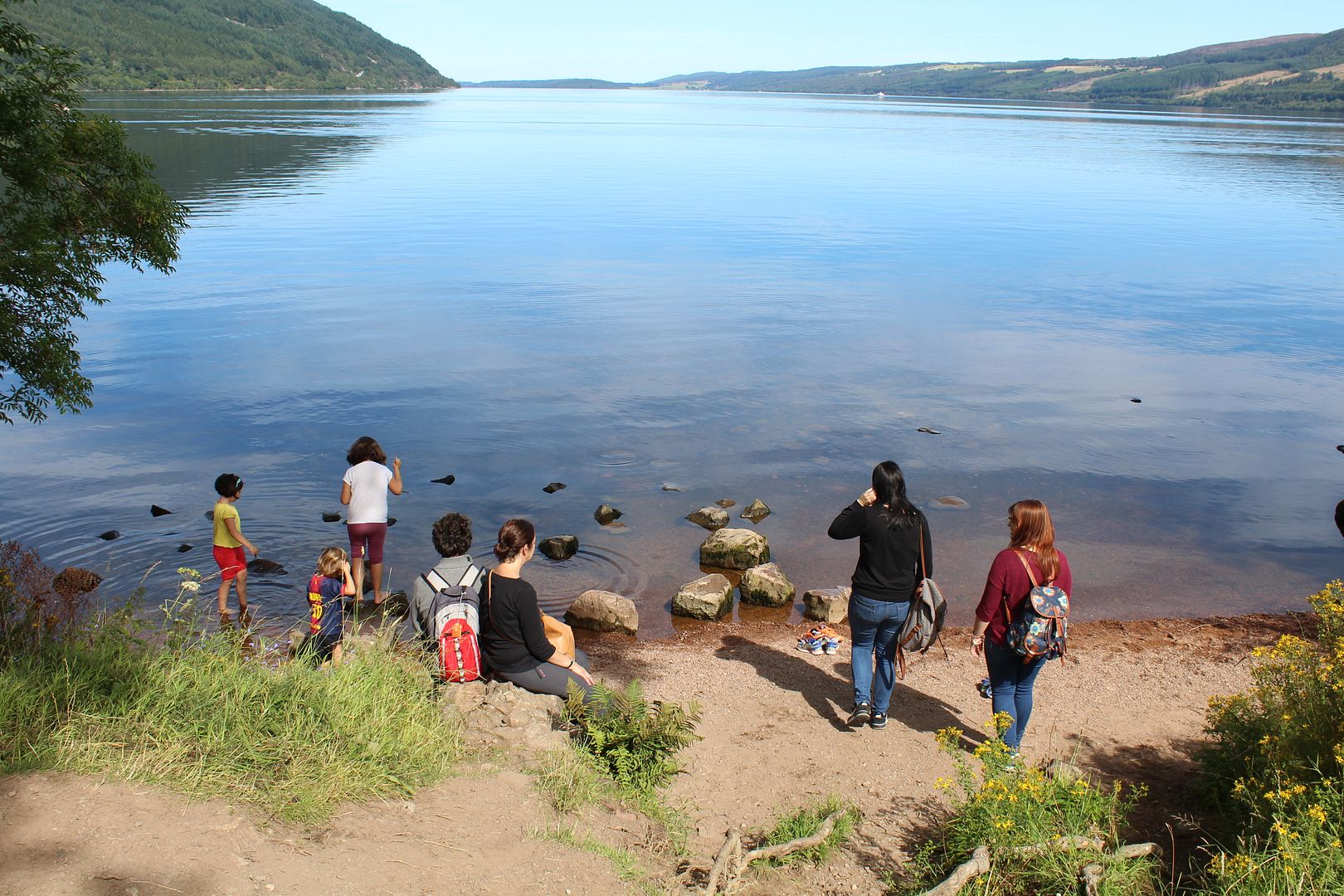 There were Catalan people everywhere. They say we're a plague –and I completely agree. Every single time I've travelled, I've come across loads and loads of people from Catalonia. After the days, I eventually got used to hearing people speaking my own language.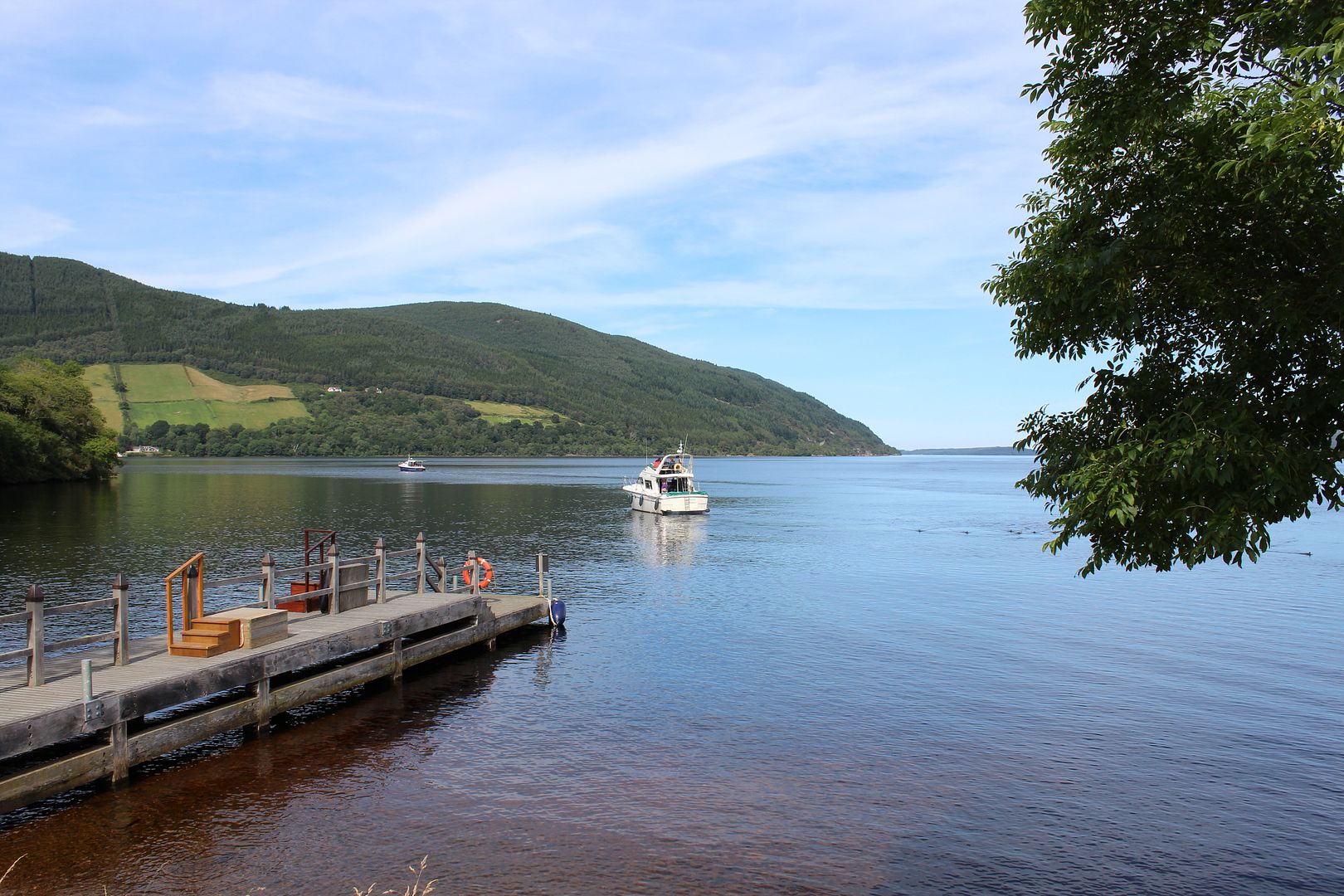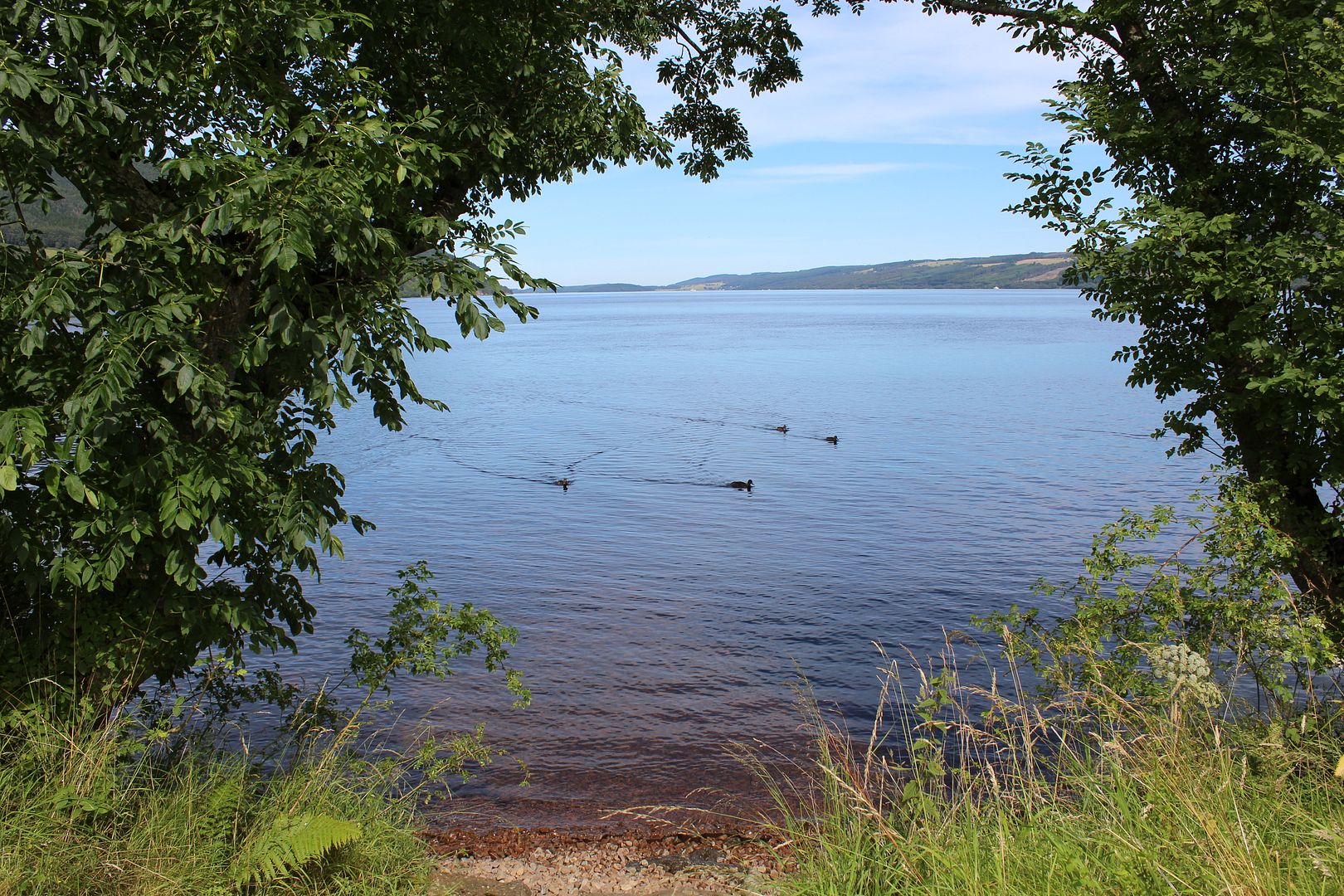 This is the place where I ate my £3 meal deal, at the shore of Loch Ness. The ducks kept on stalking me throughout my lunchtime!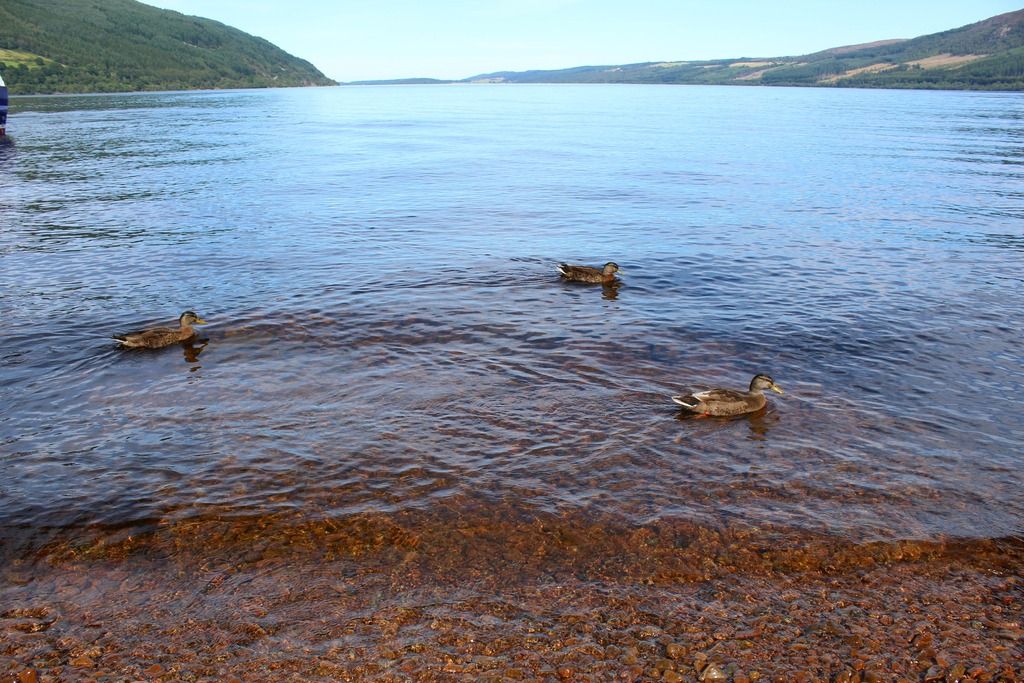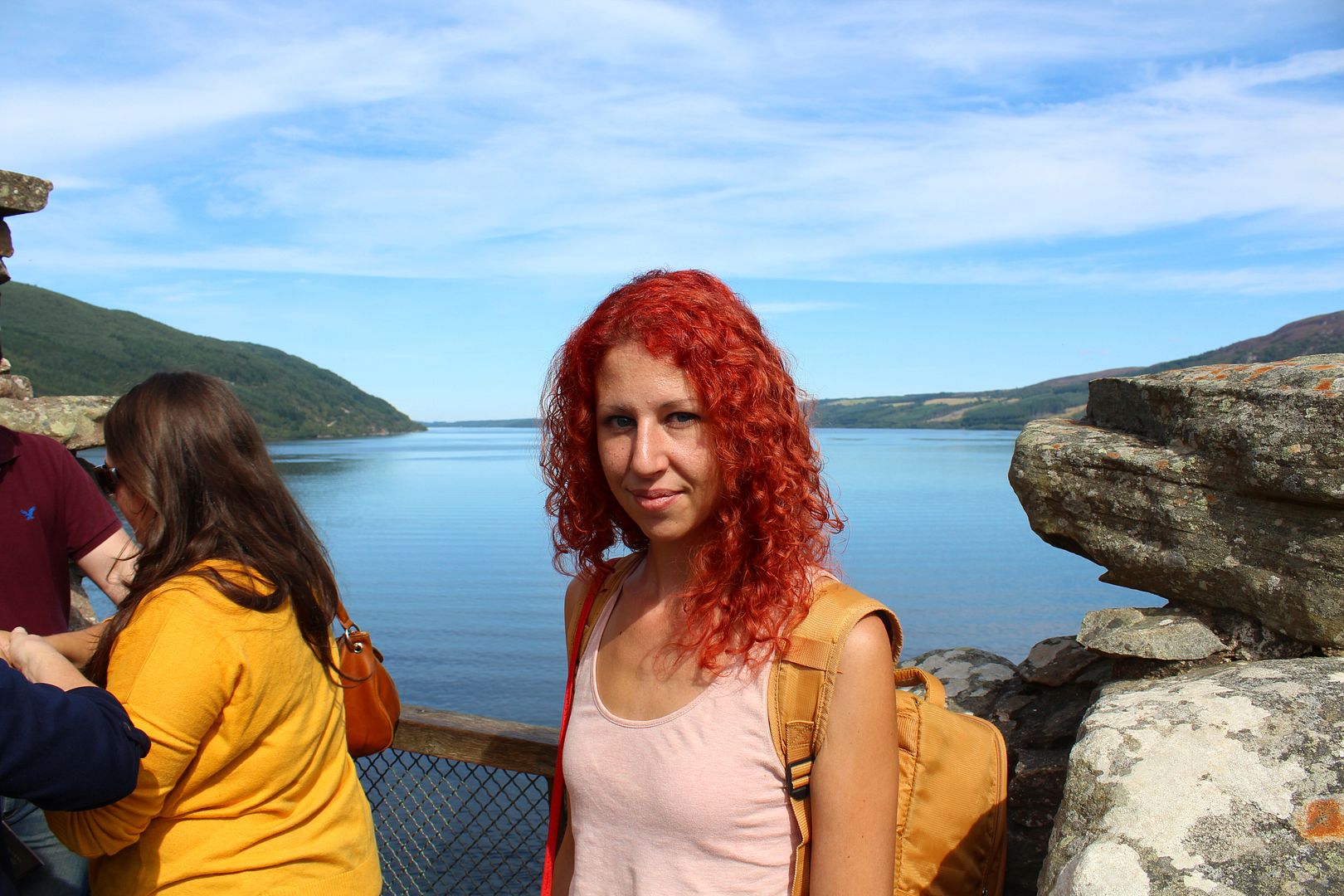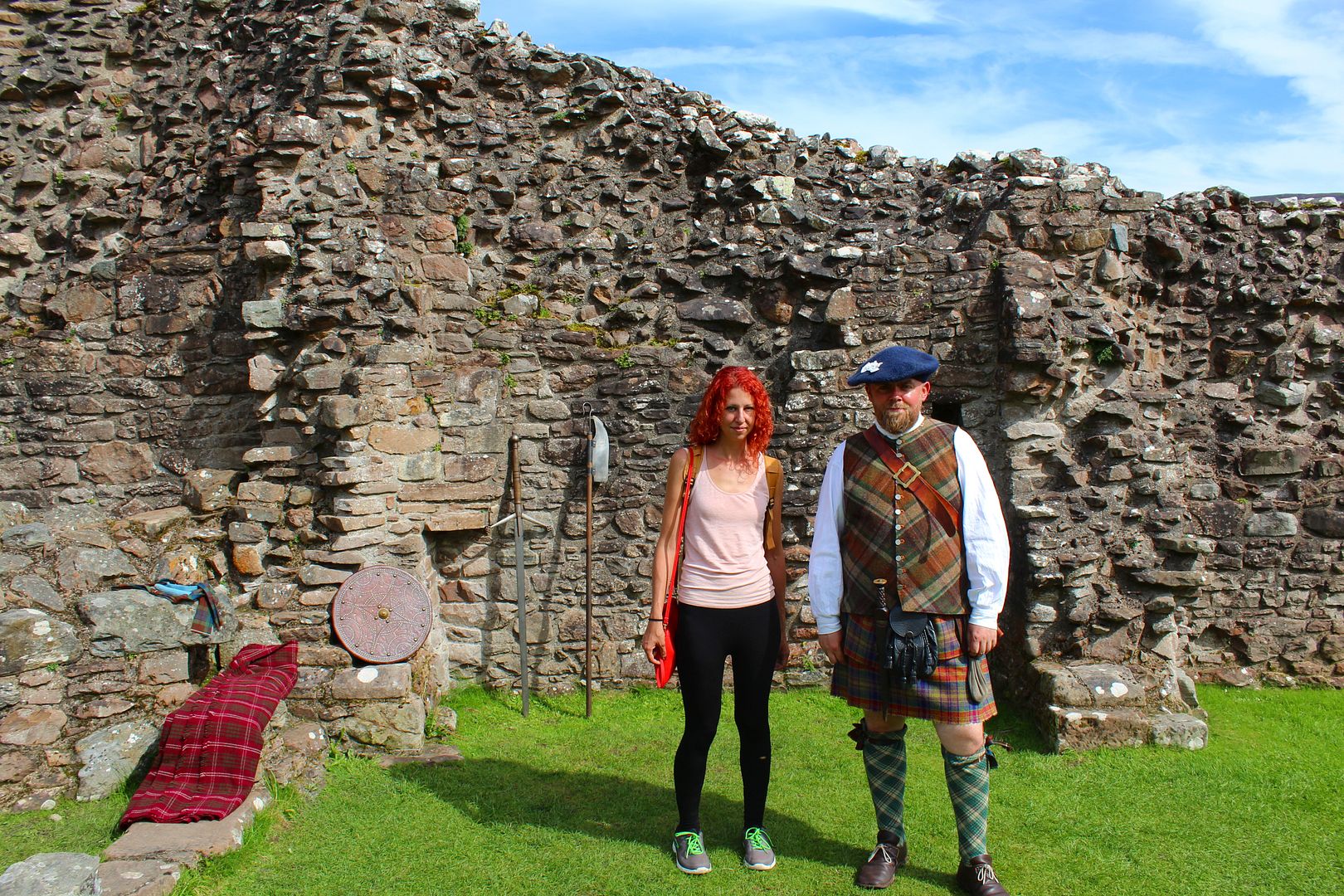 (Take a virtual tour of Urquhart Castle from the water.)
Inverness Cathedral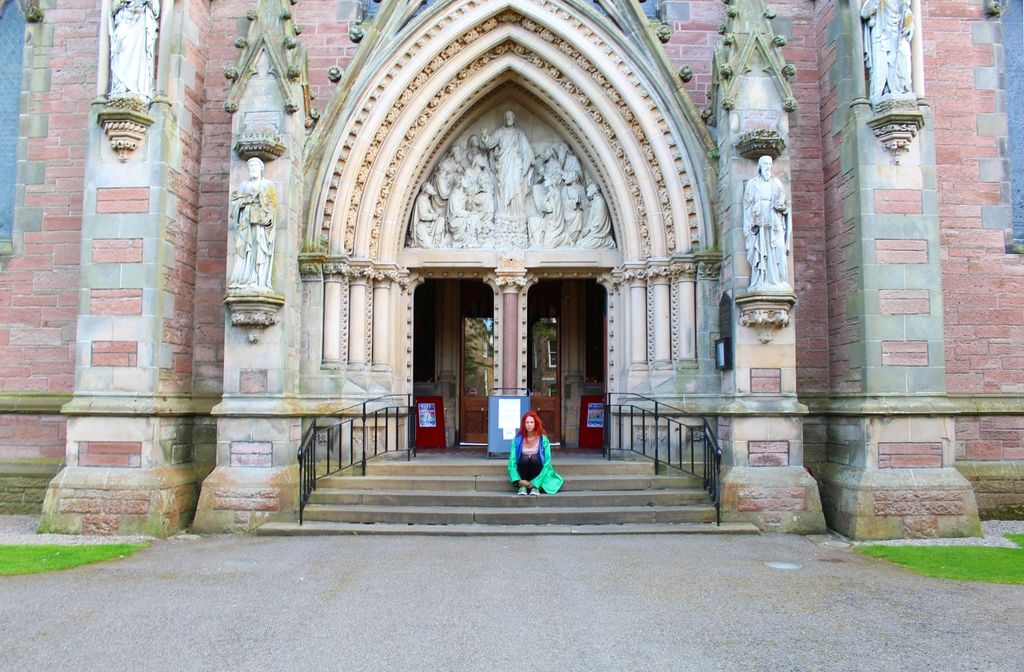 Can you believe that Inverness Cathedral is a Pokémon Go stop?! No comments!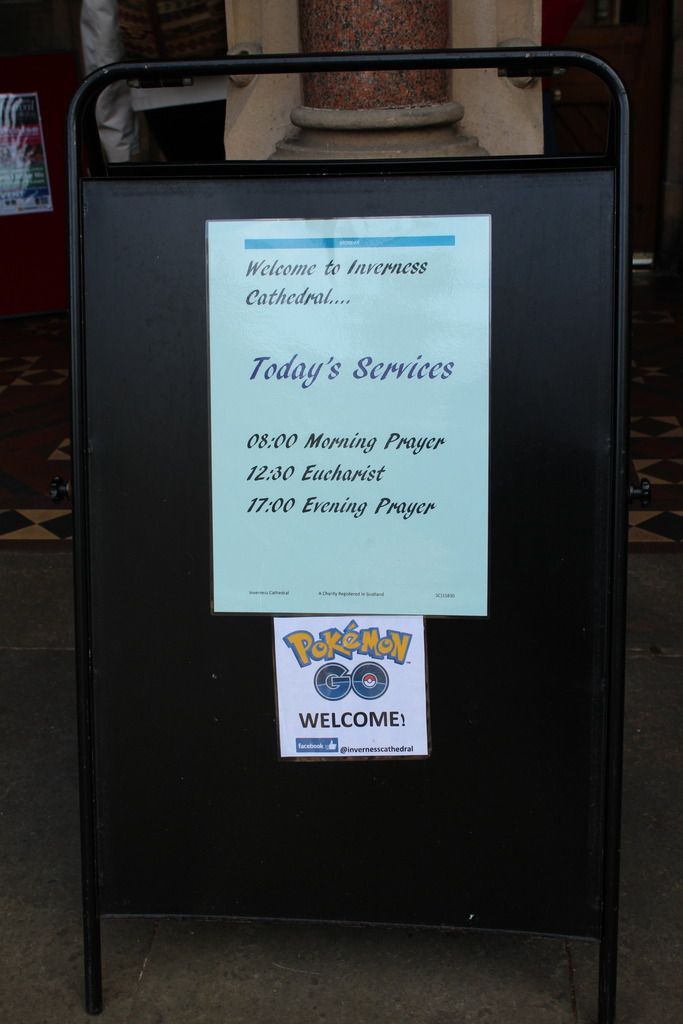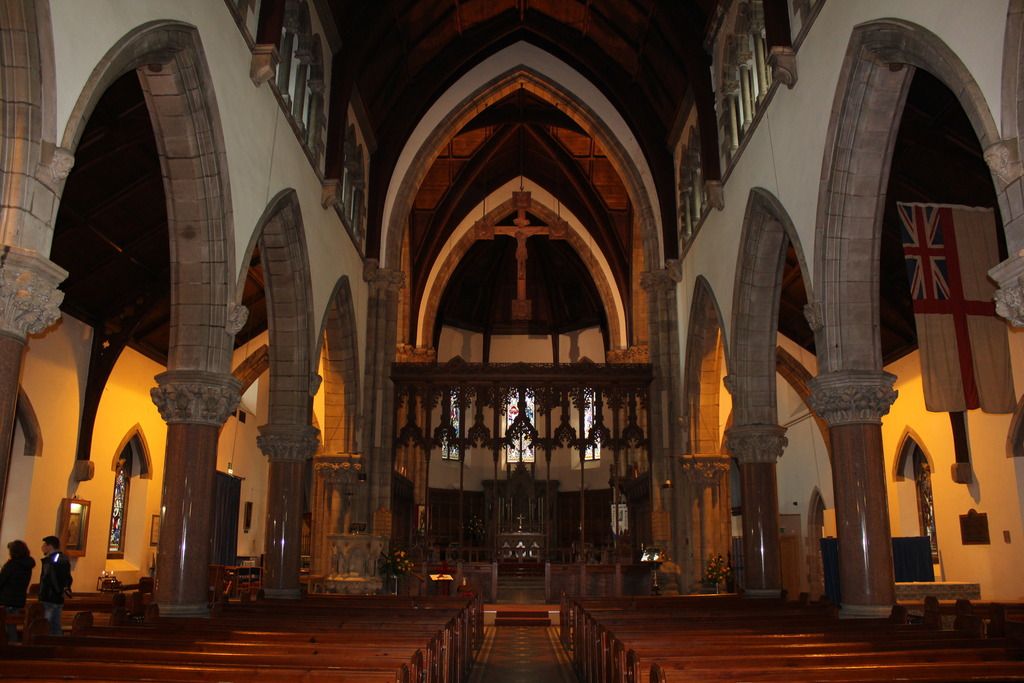 Breakout Games
In the afternoon we went to Breakout Games, where we played a real-life escape game. It was Marina's idea, and we had so much fun!
This is how it works:
"With just 60 minutes on the clock, teams of 2-6 players must work together drawing on their problem solving skills focusing on making good their escape before the time runs out."
I highly recommend this experience if you already enjoy escape room games or if you just want to try something new and exciting!
Day 3
Culloden Battlefield
As a fan of the Outlander TV series, standing on the field of the Battle of Culloden made an indescribable impression on me. This is the place where it all happened.
We visited the Culloden Battlefield visitor centre. I think we were there for hours, absorbing all the exhaustive information about the Jacobite rising of 1745. Then I bought some souvenirs in the shop, and also a book to learn some Scottish Gaelic: Everyday Gaelic. (Note: this is an affiliate link.)
I desperately looked for someone who could teach me some basic phrases in this language. Fortunately, a member of the staff did and taught me how to pronounce some words.
Unfortunately, we missed the Clan Fraser stone. We didn't even know it was there! I can't forgive myself for not knowing. I'm such a bad fan of Outlander! I found out of its existence after the trip, while browsing images on Instagram. Well, at least now I know for next time…
Clava Cairns
My friend Marina took us to Clava Cairns, near Inverness, as a surprise. I kept on asking her where we were going, but her only response would be: "I'm not telling you!"
As we were walking from Culloden Battlefield to that mysterious place I didn't know yet, I spotted a big stone standing in the middle of a field. I told my friends: "Look! A stone! Why is there a stone there? How strange…" I'm sure Marina was laughing for her insides.
Then we arrived.
When I saw the stones standing there, I almost cried. Only fans of Outlander could understand this feeling!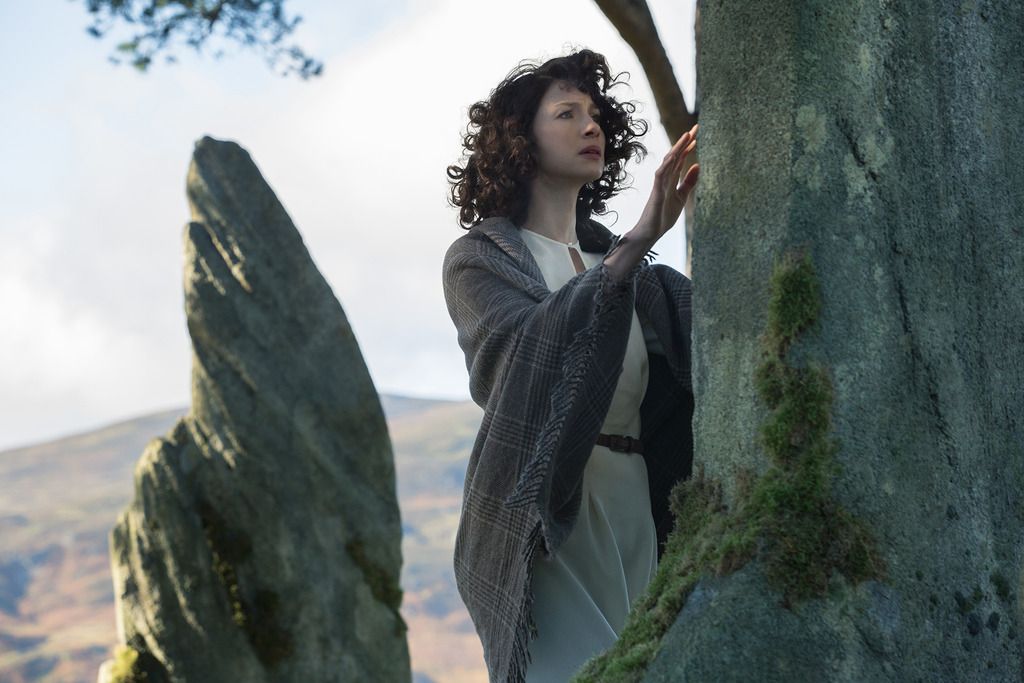 While Craigh na Dun in Outlander is a fictional stone circle made of styrofoam, many such structures exist all over the British Isles.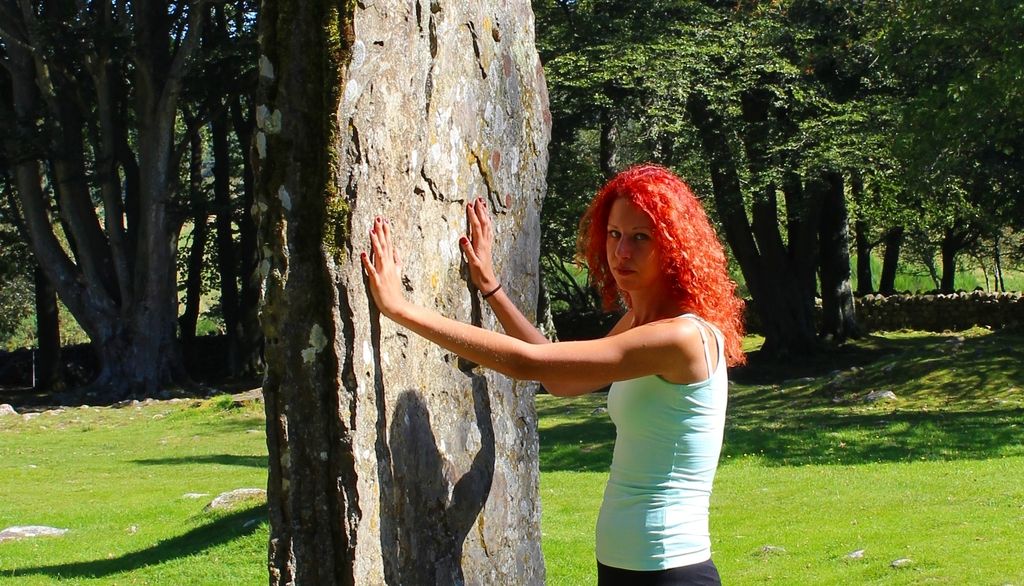 Note: This post contains affiliate links. You can read my disclosure by clicking here.
If you're planning to visiting Inverness, Inverness Guidebook by Duncan Cartwright is a handy 102 pages guide. It features things to see and do, entertainment, places to eat, shopping, travel and accommodation advice, and more. And all for just $3.99!
And now have your say…
Tell us: have you ever been to Inverness?
Save
Save
Save